Hello!  Hi!  How are you?  We hope you have a good year.
It is really a great time to be a music fan.  Every week, new records are hitting the services; there are more new releases than time to listen and get lost in them.  However, with the wealth of new music, there can sometimes be a tendency to overlook some hidden treasures that get lost amongst the shelves of classic vinyl.  With that, I am going to try to add a little something to the Cultureboof repertoire and offer up an older album every week that I think people might enjoy.  Ideally, these records will be ones I have never heard, rarely heard or haven't heard in ages, and ones that might not be ubiquitously accepted as classics.  My hope is that we all find some first-rate music in our world of never-ending sonic wonder.
For our first volume, let's give a listen to Atmosphere Strut, by Cloud One.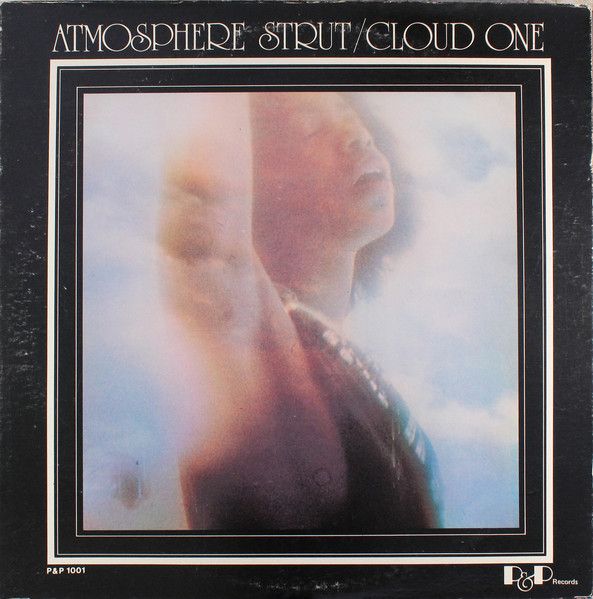 Cloud One is a team of studio musicians specializing in Underground Disco.  The secretive group only had two studio albums, the most famous being the innovative Atmosphere Strut. Atmosphere Strut is heavy on the new-at-the-time synthesizer, giving it a more cosmic vein than the traditionally thumping disco tracks.  Despite its intoxicating beats and high danceability, Atmosphere Strut floats along more airily than the more primal hits of the day; a headier and less tangible class of disco.  It still feels at home in the NYC clubs, but more among the besuited mod lounges rather than the sweaty floors of Studio 54.  
While the band and record has eluded mainstream notoriety, Cloud One's influence is extensive.  With the continued development of electronic music, space disco remains a stylish, equally danceable but potentially more fun alternative to the harder edged or more frenzied electronic music.  Listening to Atmosphere Strut reminds me of being at Smartbar while Orchard Lounge tears up the early morning hours.